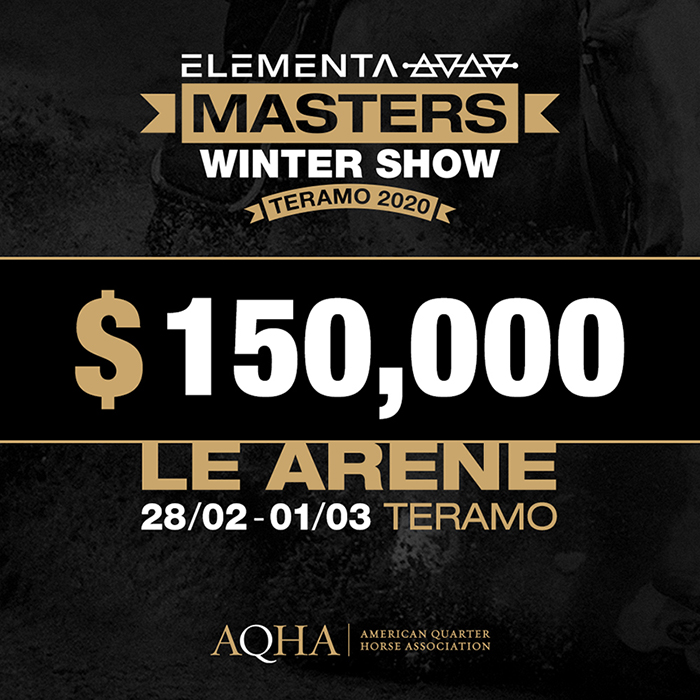 25/02/2020 – The $ 150.000 added Elementa Masters Winter Show, the much-discussed – in both positive and negative way – AQHA Special Event offering only (with sky high entry fees) Reining classes scheduled for February 26 up to and including March 1 in Le Arene in Italian Corropoli, has been cancelled.
Over the past 2 weeks Italy has been totally surprised by the outbreak of the Corona virus, spreading fast and causing a still increasing number of deaths. The government has taken various precautions like isolating various regions and prohibit the organization of certain sporting events.
The fact that Elementa is going to refund entry fees already been paid implicates strongly that this event just disappears from the schedule. The storm has blown over.
©2020 WRS Nieuws
---