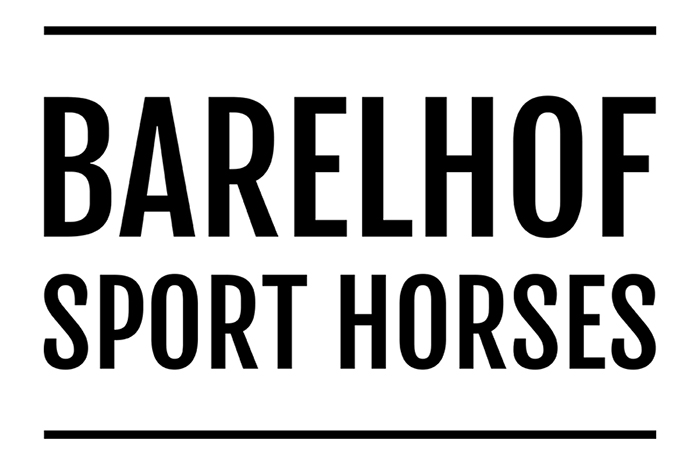 16/07/2020 – Llyda Stables in Destelbergen (BEL), podium for many western events during the past years, has been sold and will transform into Barelhof Sport Horses. The new owner is the Merckx family. 25-Year-old Yolan Merckx, spokesman, has earned his reputation more than often as an international show jumper and will dedicate himself to jumping horses in the future as well. The fear or many a western rider that the venue will disappear from the scene is unfounded though.
Yolan: "Our future plans are not completely clear right now, but the possibility to organize western events will definitely remain. Last weekend I was pleasantly and positively surprised by the NRHA Belgium event that took place here and we sure want to continue offering this variety of equine events. The possibility of boarding horses will also remain. Our first goal is to improve the venue. One of the first improvements will be closing the main arena on one side which will make it look more beautiful and more improvements are being planned.
On September 28 though we will replace the sand for a Geopad soil as that is the day the indoor jumping season starts. All western events already scheduled at our location for this year are therefore in no danger at all, I can ensure you that. As soon as the jumping season is moving outdoor again in April 2021, we will consider temporarily changing the footing of the main arena again in order to be able to host western shows again. We are currently developing our new website www.barelhof.be that will provide you with additional information."
All together positive news for both the Jumping- and Western World.
©2020 WRS Nieuws
---