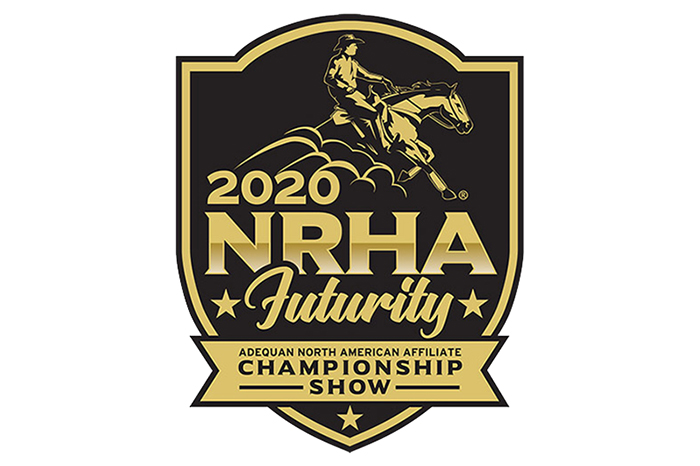 13/02/2020 – If it still has something to do with sport, the growth of the sport or animal welfare remains the question, but the fact is that the amount of added money, especially at major events, rises exorbitantly worldwide. NRHA recently announced that the L4 Open Futurity Champion 2020 will receive a guaranteed amount of $ 250.000, into words a quarter of a million dollars. This is an increase of 40% compared to 2019. The L4 Non Pro Futurity Champion can count on a guaranteed amount of $ 60.000. In 2019 the amount that could be won was still a percentage of the total purse, finally resulting in $ 39.535.
Though it are 2 totally different worlds regarding the sport, increasing the price money looks like an answer to the recent developments in Europe in which Elementa plays a leading role.
De NRHA Futurity 2020 is scheduled for November 25 up to and including December 5. For additional information visit www.nrhafuturity.com.
©2020 WRS Nieuws
---