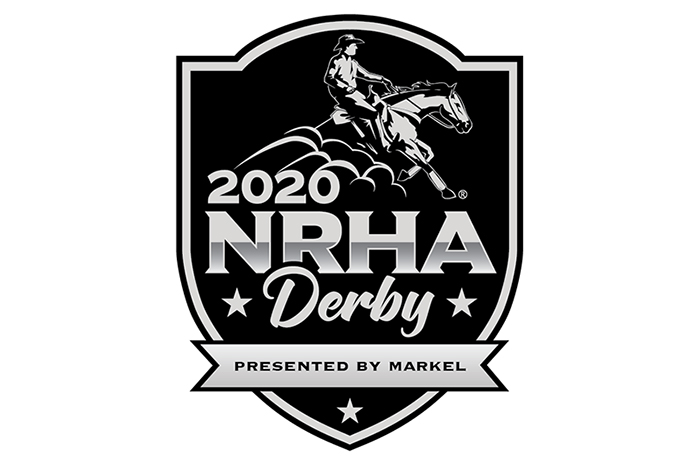 01/06/2020 – Within 2 weeks from now the NRHA Derby will kick off in Oklahoma City (USA). From the moment NRHA announced that the event got green light, the number of entries increased explosively, currently approaching the number of 550 horses. The Dutch riders working overseas will be entering this year again as well.
☺ Jimmy van der Hoeven enters L4 with the 7-year-old mare Gotta Get A Diamond [Spooks Gotta Whiz] owned by Vaughn Zimmerman. In 2019 Jimmy claimed the L4 Open Derby Champion title aboard Guaranteed A Magnum [Magnum With A Dream] owned by Kathy & Casey Hinton.
☺ Ruben van Dorp enters 3 horses in both L4 and L3: the 7-year-old gelding Cromed Out Sunset [Cromed Out Mercedes] owned by Robert Wells; the 4-year-old mare Talk Dreamy To Me [Magnum Chic Dream] owned by Peter and Courtney Morgan; and the 5-year-old stallion Spooks Gotta Crush [Spooks Gotta Whiz] owned by Vandorp Inc.
☺ Hubertus Heule enters L4, L3, L2 and L1 with the 5-year-old stallion Deadly N Dangerous [Whizkey N Diamonds] woned by McGee Farms LLC.
From Europe British Francesca Sternberg has entered 2 horses in the Non Pro competition: the 7-year-old mare Spooks Gotta Lena [Spooks Gotta Whiz] and the 4-year-old stallion Red Dirt Paleface [Pale Face Dunnit].
Visit www.nrhaderby.com for additional information.
©2020 WRS Nieuws
---