NRHA Futurity 2020 kicks off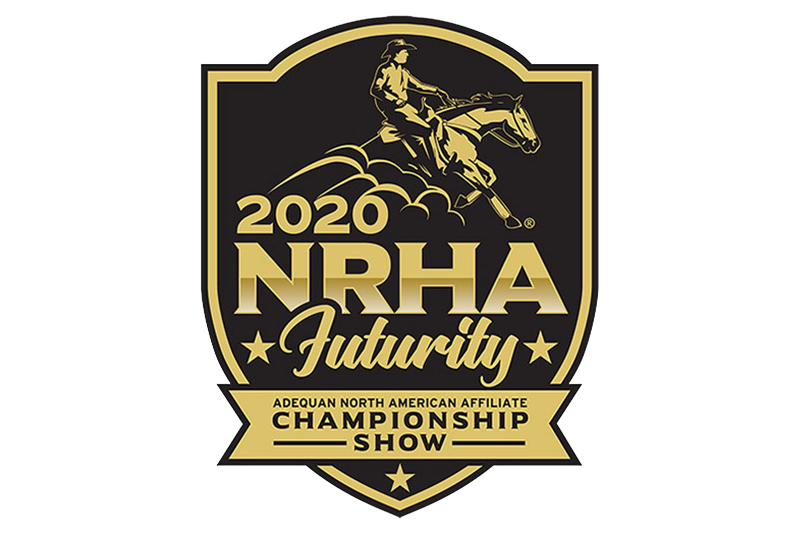 23/11/2020 – Next Thursday November 26 the NRHA Futurity 2020 kicks off in Oklahoma City with the Open preliminaries. This year the Open preliminaries count 358 entries in total.
Dutch Jimmy van der Hoeven and Ruben van Dorp are once again present.
Jimmy enters L4 with Trustmeimdr [Shiners Voodoo Dr] owned by Casey and Kathy Hinton.
Ruben enters both L4 and L3 with Route Sixty 6 [Inferno Sixty Six] owned by Heather Weisz and Chic At Nite [Gunners Special Nite] owned by Robert Webb.
The semi-finals are scheduled for Monday November 30, Tuesday December 1 and Wednesday December 2; the finals for Sunday December 5.
Visit www.nrhafuturity.com for additional information.